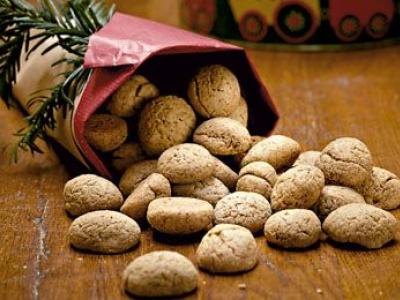 Great idea for:  corporate gifts, hostess gifts, teacher appreciation, holiday gifting. 
Why BAKE THEM, when you can BUY THEM???
We are selling PEPPERNUTS this year!!!  And You are going to absolutely LOVE them.
We got our hands on the kind of recipe that has been perfected over a time span of years and years. These PEPPERNUTS are SO YUMMY! 
You definitely do not want to miss out on this opportunity to purchase and enjoy these delicious PEPPERNUTS!!
Contact us today with your order: [email protected]