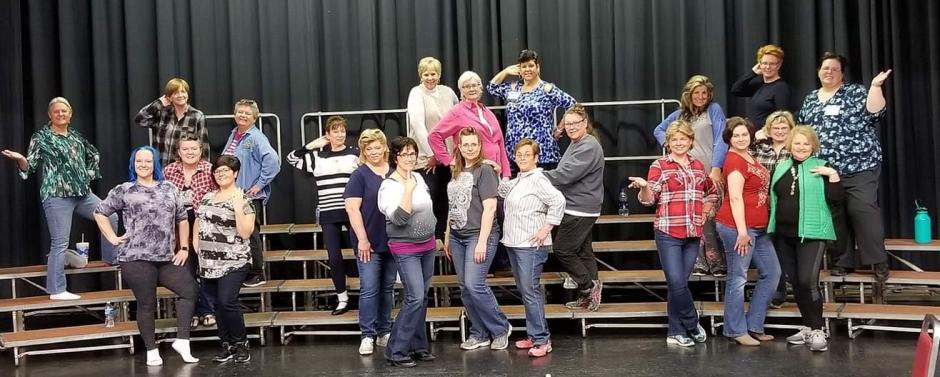 Do you like to sing and perform?  Do you enjoy being in front of an audience?  How about bling.. the more the better?  We audition new members on a regular basis. Come and find us... we'll make it a time to remember!
GUESTS in Rehearsals - for those with limited time, for those just starting with our ensemble in order to learn repertoire 
AUDITIONS - We offer several audition cycles per year. Please click on the Auditions tab for more information on upcoming auditions.
YOUNG WOMEN IN HARMONY - (Youth)  for information, contact us