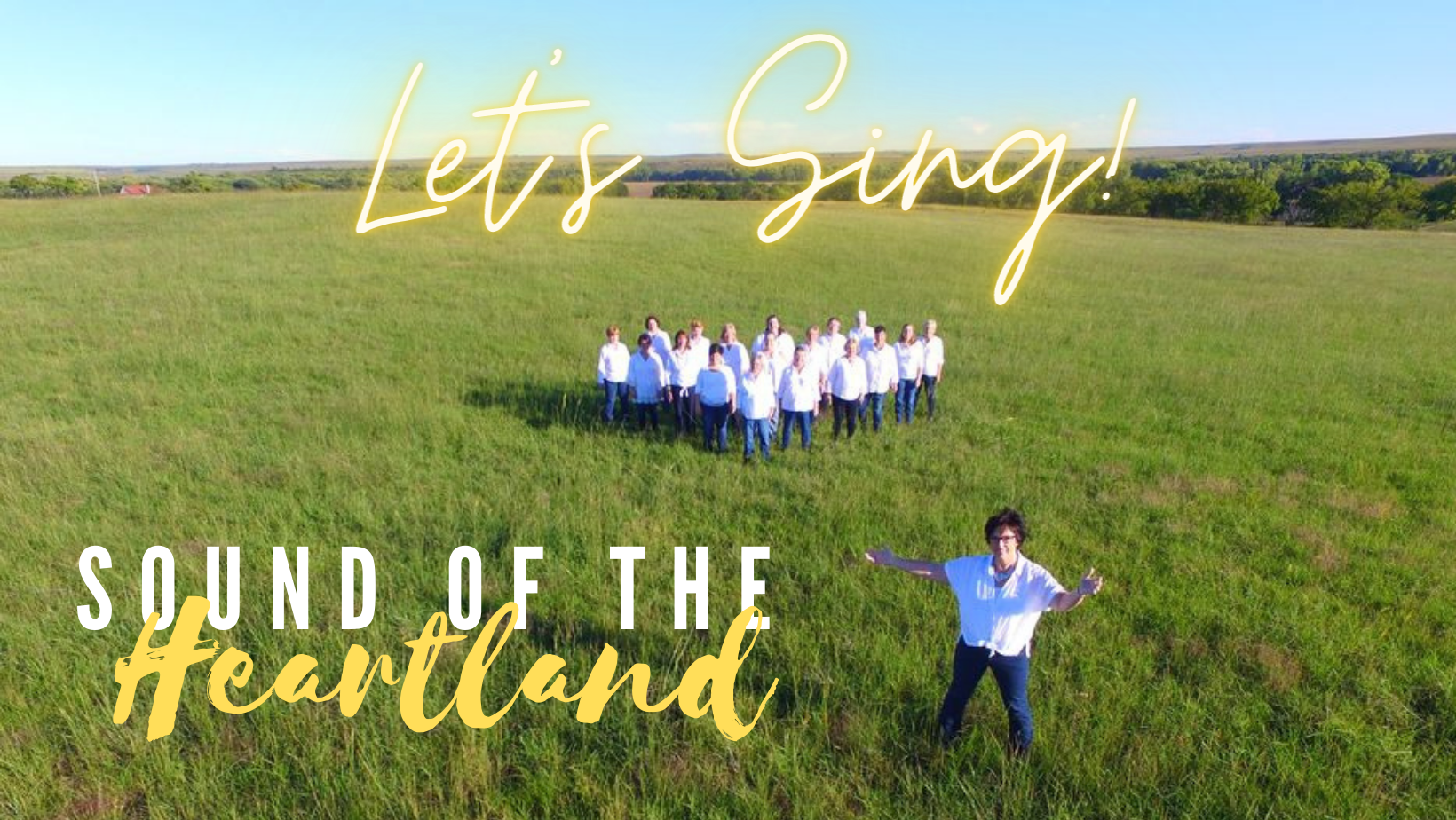 Welcome!
We are delighted that you are interested in auditioning with the Sound of the Heartland chorus! Our summer auditions are open from Sept. 22 - October 19.
We look forward to hearing from you!
Details on how to get the audition process started are available under "Auditions" at the top of the home page.